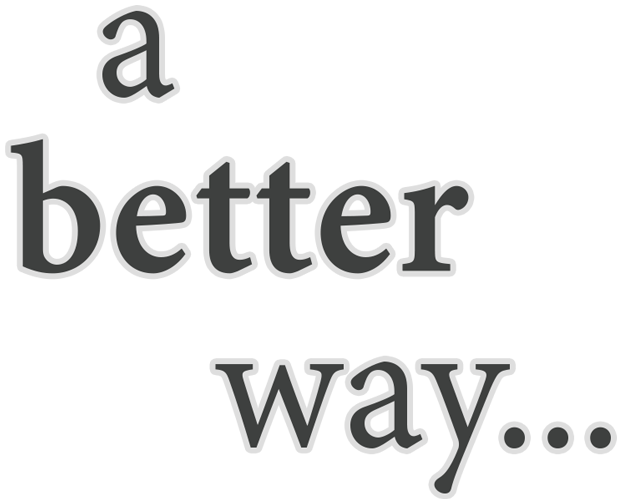 Creating an enjoyable mealtime routine
Creating an enjoyable mealtime routine demands more than simply installing high end furnishings and fixtures within a care community.
Today's care staff are challenged physically when moving seated residents up-to or away-from the table!
ComforTek addresses this challenge as dining chairs are designed to roll…swivel…turn…and lock for safety!
Mealtimes are simply more enjoyable as stress and anxiety has been reduced for residents, their families and care staff! There is a better way…

The Contessa Series includes three stylish aluminum-framed chairs with a wood grain finish that will enhance the décor of your dining room. Unique to the Contessa Series is the availability to enhance the chairs with mobility options.

The T2 Series enables Senior Living / Long Term Care communities to tailor the features of the chair to match the mobility limitations of each resident. The T2 Series also answers many of today's concerns regarding staff injuries and absenteeism.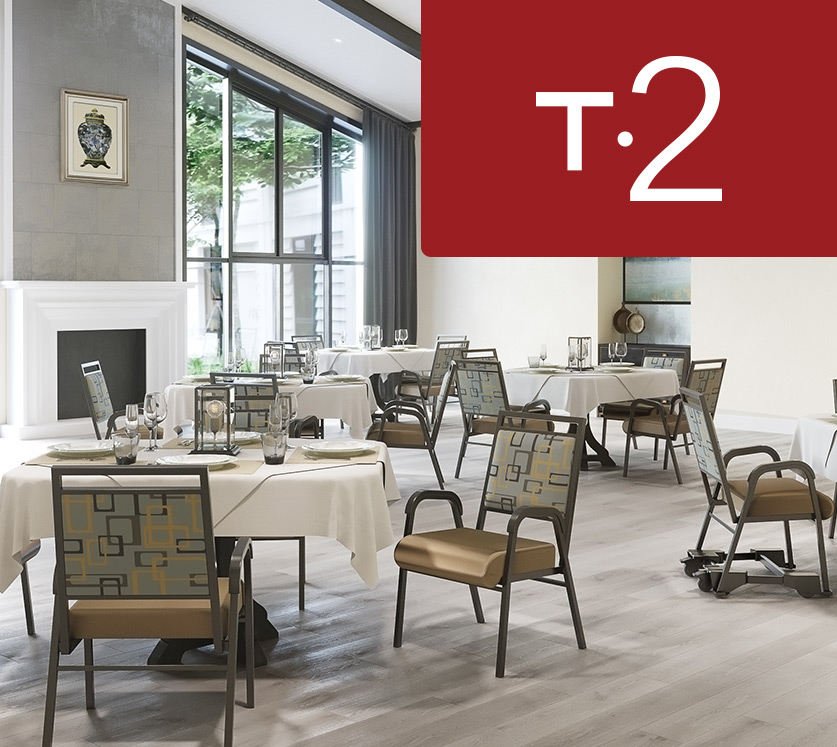 The Chair Caddie enables a caregiver to safely move a seated person up-to and away-from the table safely and easily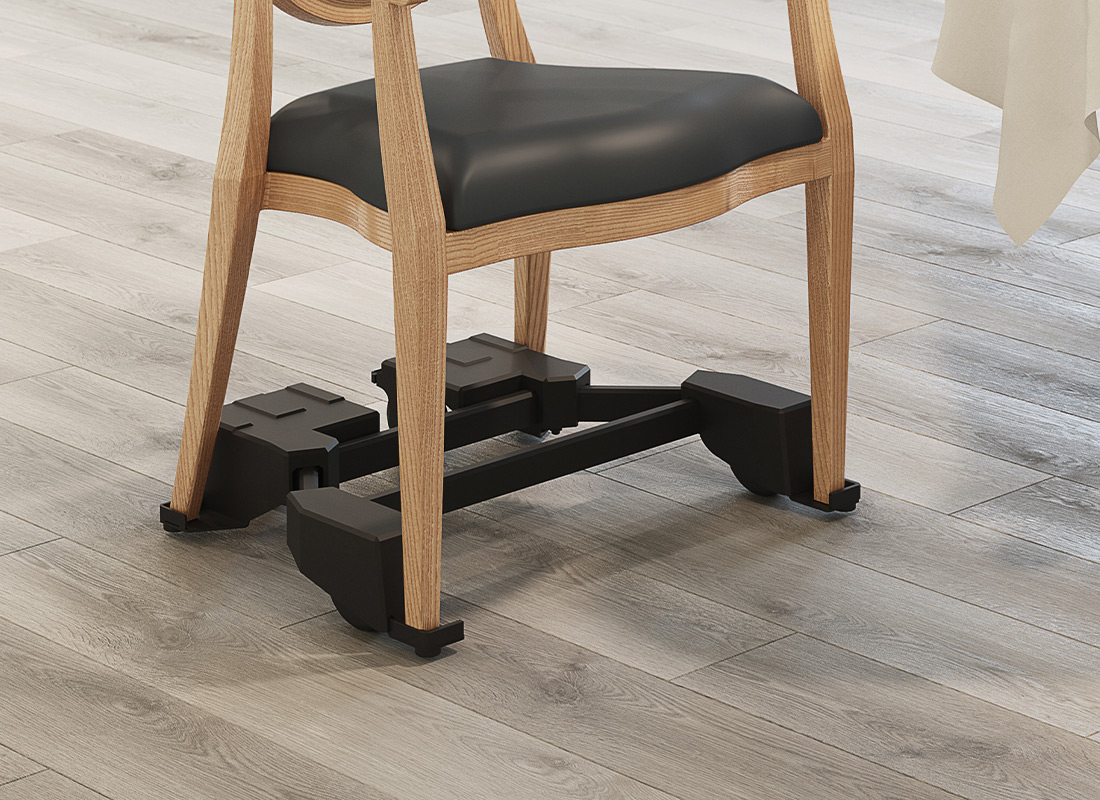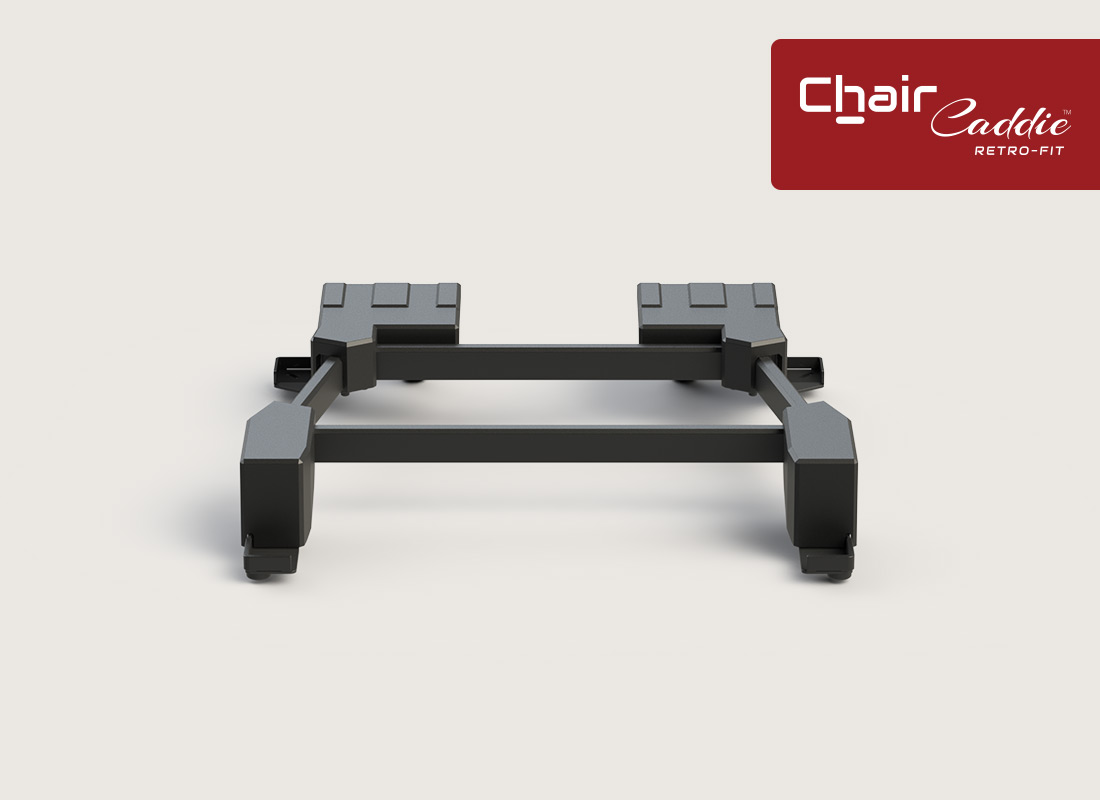 The Butterfly Tables are designed for dining and activity applications where different table heights are needed for different resident needs.
A Win for the Entire Senior Living Community
REDUCING
Workplace Injuries
WC Claims / Absenteeism
Stress and Anxiety
Flooring Replacement Costs
CREATING
Safer Workplace
A Enjoyable Mealtime Routine
Healthier Work Environment
Better Retention of Staff / Residents
NURTURING
Residents & Families
Experience an Increased
Sense of
Dignity & Self-Worth